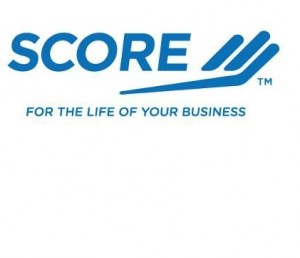 In April on this year, we were asked to represent Microsoft and International Association of Microsoft Channel Partners (IAMCP) to SCORE Ventura.
SCORE is a non-profit community-based small business resource. They provide business advice and training on small business set-up, management, marketing, finance/accounting, and technology. SCORE is a SBA Partner, and cooperates in providing services to small business nation-wide through 320 offices and 11,000 volunteer mentors.
IAMCP is the preeminent independent venue for Microsoft Partners in the world. It brings the best partners together to leverage their joint strengths in delivering world class solutions to their clients while enhancing their ties to Microsoft.paint
We were tasked with
To join SCORE Venture chapter, to go to meetings, participate with the other member/mentors, and to help SCORE, Microsoft and IAMCP understand the needs and strengths that each brings to the table.
Set up a series of workshops in conjunction with SCORE to educate 100's small businesses in the use of the Internet and technology.
Make available the resources of Microsoft Community Connections to SCORE, which includes software door prizes, publicizing events and workshops, marketing and presentation materials.
To make available IAMCP subject-matter experts to give the workshops.
And to use our expertise in integrating a collaboration solution for SCORE using Microsoft Office 365.
We are now committed to providing 15-20 workshops annually all over Ventura County, participate in the annual SCORE Expo in Camarillo, act as a mentor resource when a client has need of our expertise, and integrate Office 365 into chapter operations. It has been a great experience in working with small business and entrepreneurs.