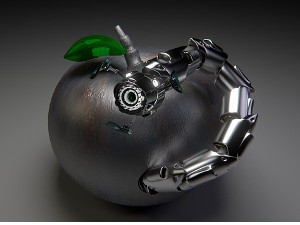 Why it matters
Microsoft touts the AI's abilities to reduce noise from legitimate events with built-in machine learning and knowledge based on analyzing trillions of signals daily.
The platform claims to also accelerate proactive threat hunting with pre-built queries based on years of security experience, and lets users view a prioritized list of alerts, get correlated analysis of thousands of security events, and visualize the scope of each attack.
"After using Microsoft Azure Sentinel for six months, it has become a go-to resource every morning," Corey McGarry, senior technical specialist of enterprise operations at Tolko Industries, said in a Microsoft blog post. "We get a clear visual of what's happening across our network without having to check all our systems and dashboards individually"
Published in HealthcareItNews by Nathan Eddy
Click for the rest of the article
---
 Also check out this free executive report
10 Hidden IT Risks That Might Threaten Your Business