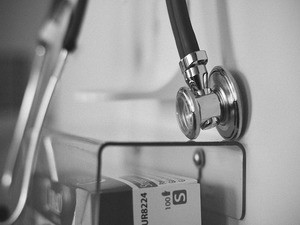 Artificial intelligence users to aid stroke victims
Harnessing the power of artificial intelligence and deep learning algorithms, Viz.ai offers computer-aided triage software used automatically to analyze computed tomography (CT) images of the brain for suspected large vessel occlusion (LVO) strokes. The software then sends positive alerts directly to clinical specialists through a mobile medical image viewer. Neurologists and interventionalists can view the patient's CT images on a mobile device in under 6 minutes.
"Far too frequently we see stories of technology being scary, intimidating, or wasteful. Of course, those are mostly clickbait pieces for skeptics, but they still prominently appear on nearly every mainstream news or media outlet. As a total technophile, I aim to highlight that we can use technology exclusively for good."
Originally published on Clavelli Technologies.
Click for the rest of the article
---
 Also check out this free executive report
10 Hidden IT Risks That Might Threaten Your Business