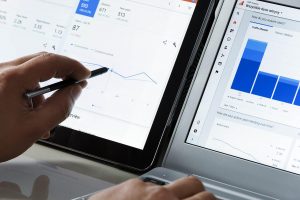 Google Analytics is used by every marketeer
Based on current trends, marketers are going to have to get used to operating in a world without cookies. Considering that, Google has recently made some significant changes to Google Analytics designed to help marketers live and ultimately thrive in that world.
Back in October 2020, the company rolled out the first significant update to their analytics platform in nearly a decade, an outgrowth of Google's significant investments in machine learning. This latest update builds on that earlier one with new features designed to help marketers evolve, given the changing landscape.
On the privacy front, Google plans to extend its machine learning models to behavioral reporting on the Analytics platform. In User Acquisition, for instance, machine learning models will seek to fill in any gaps in the numbers of inexperienced users a campaign has acquired. This is in a bid to allow marketers to track customer journeys without the need for cookies.
 Google had this to say about the coming changes
"Now's the time to adopt new privacy-safe techniques to ensure your measurement remains accurate and actionable. And while this can seem daunting, we're here to help you succeed in a world with fewer cookies and other identifiers with new ways to respect user consent, measure conversions and unlock granular insights from your sites and apps."
Since 2005, Google Analytics has been the industry standard, and is a tool that marketers all over the world rely on.
My perspective
Google itself has pushed hard for increased user privacy and for ultimately doing away with cookies. Here, they're clearly attempting to thread a needle, keeping users happy, while simultaneously keeping Google Analytics relevant in the years ahead. It is a daunting task, but if any company can do it, Google can.
And Ed McMahon says: "Heeeeeeeere's Johnny!"
---
By Denis Wilson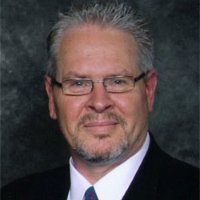 Thanks for reading this short post. For more tips on thriving with small business technology, check out the other blog posts at DWPIA Blogs. You can also find me on LinkedIn, Facebook, and Twitter. 
I am also a published author and speaker on cloud computing, work@home, and cybersecurity. I work extensively with business and professional associations to provide small business technology education programs.
Contact me if you would like me to speak to your association