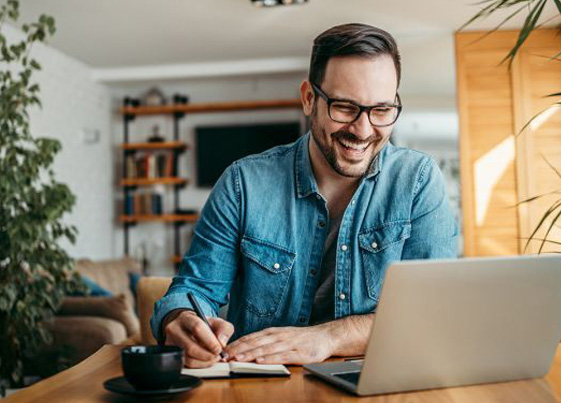 Microsoft added a number of aesthetic changes
Recently, Microsoft announced that later this year, Windows 10 will get a significant update to be called Windows 10 Version 21H2, which will feature a significant number of updates and enhancements.
1. Among other things, these updates will include a couple of aesthetic enhancements such as a redesigned Start Menu, with a new option added to the "Power" sub menu allowing you to restart apps after signing in when you reboot your device.
2. Another aesthetic tweak is the addition of a new system font. It isn't much of a departure from the current font (within the same family), but does solve for legibility issues, no matter how large or small the font is.
3. Microsoft will enable support for HDR mode in apps that use ICC (International Color Consortium) profiles. This includes programs like CorelDraw, Adobe's Lightroom Classic, and Adobe Photoshop. In a nutshell, the new feature will enable programs that support it to generate accurate colors and access the full range of your HDR display.
4. One of the more exciting additions added to the mix is a news feed for the taskbar, which will work a lot like "Google Discover" works on Android devices. Bearing the title "News and Interests," it will display abbreviated news stories, sports scores, or summaries of articles you may be interested in, based on your interests and physical location.
5. The news feed will be pinned to the taskbar and users can hover over the weather icon to access it. Additionally, you'll be able to customize your feed by clicking on the "Manage Interests" button which will launch a customization page in the new Chromium-based Edge browser.
6. On top of all this, you'll also find enhancements to your display settings, camera settings and even a new touch-friendly interface for File Explorer.
My perspective
While none of these changes are game changers, taken together, they represent a significant step forward in terms of a great overall user experience. Kudos to Microsoft. The upcoming enhancements look fantastic, and we can hardly wait to start playing with them.
An excited Buzz Lightyear yelled out:  "To infinity, and beyond"
---
By Denis Wilson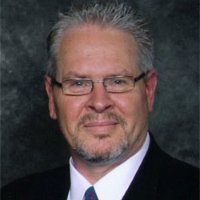 Thanks for reading this short post. For more tips on thriving with small business technology, check out the other blog posts at DWPIA Blogs. You can also find me on LinkedIn, Facebook, and Twitter. 
I am also a published author and speaker on cloud computing, work@home, and cybersecurity. I work extensively with business and professional associations to provide small business technology education programs.
Contact me if you would like me to speak to your association