,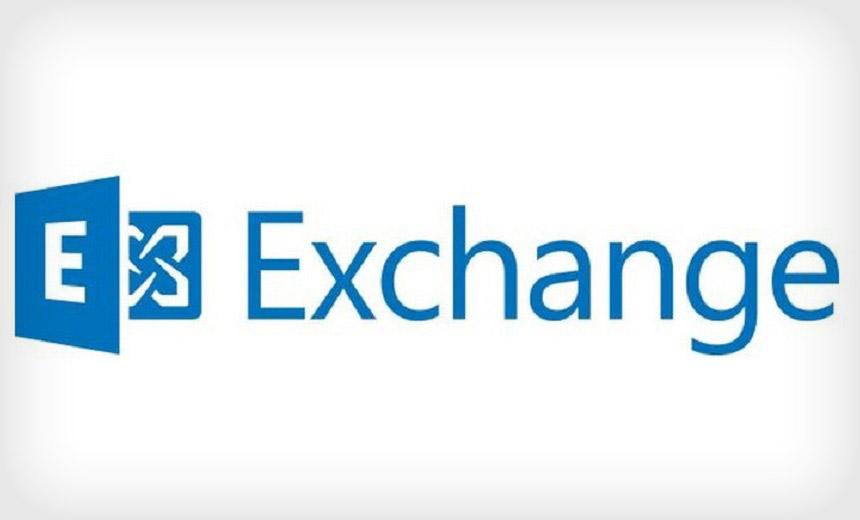 Are you using Exchange Server for your business email?
A new ransomware gang known as "LockFile" has recently burst onto the scene. They specifically target Microsoft Exchange servers to gain access then proceed to encrypt everything they can find.
LockFile employs a trio of vulnerabilities that are collectively known as ProxyShell to gain access to a targeted exchange server.
ProxyShell was given its name by Orange Tsai. Tsai is the Devcore Principal Security Researcher who initially chained them together to create the attack. All three issues had been known previously but it was Tsai who first thought to daisy chain them to create a new attack vector
The issues are being tracked separately as follows
CVE-2021-34473 - Pre-auth Path Confusion leads to ACL Bypass (Patched in April by KB5001779)
CVE-2021-34523 - Elevation of Privilege on Exchange PowerShell Backend (Patched in April by KB5001779)
CVE-2021-31207 - Post-auth Arbitrary-File-Write leads to RCE (Patched in May by KB5003435)
All of these issues have already been patched per the notes above but of course there is no guarantee that they're patched on your network. Your IT staff may or may not have gotten around to applying the patches referenced above. If not, then your network is at risk.
It should also be noted that hackers are actively scanning for Exchange servers vulnerable to ProxyShell attacks. So if your network is at risk then it's just a matter of time until LockFile finds you.
Bookmark this article to serve as a reference and have your IT staff double check to be sure that the patches referenced above have indeed been applied on your network. If they haven't then, make sure they are as soon as possible in order to minimize your risk.
My perspective
Very little is known about the LockFile gang and their motivations. It should be known that their ransomware is incredibly dangerous. Lack of action to protect vulnerable systems could have tragic consequences. Get a real Exchange Server security specialist.
It's like Jim McKay used to say: "The thrill of victory, the agony of defeat"
---
By Denis Wilson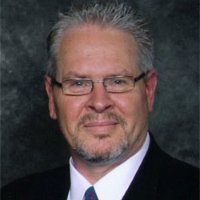 Thanks for reading this short post. For more tips on thriving with small business technology, check out the other blog posts at DWPIA Blogs. You can also find me on LinkedIn, Facebook, and Twitter. 
I am also a published author and speaker on cloud computing, work@home, and cybersecurity. I work extensively with business and professional associations to provide free small business technology education programs.
Contact me if you would like me to speak for free to your association