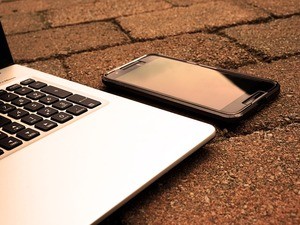 Everyone should be happy!
Microsoft will be rolling out a new passwordless login scheme in the weeks ahead and that should make just about everyone happy.
Passwords and having to remember endless multitudes of them are one of the most annoying aspects of using the web today. Anything that can be done to reduce the number of passwords you have to contend with has to be counted as a good thing.
The Redmond giant began allowing its commercial customers to use the new paradigm back in March of 2020. This was after the company reported that more than a million users were logging into Azure Active Directory without using their passwords.
Microsoft had this to say about the new feature
"Now you can remove the password from your Microsoft account and sign in using passwordless methods like Windows Hello, the Microsoft Authenticator mobile app or a verification code sent to your phone or email.
This feature will help to protect your Microsoft account from identity attacks like phishing while providing even easier access to the best apps and services like Microsoft 365, Microsoft Teams, Outlook, OneDrive, Family Safety, Microsoft Edge and more."
Passwordless access right now will require Authenticator
Weak passwords are often what hackers leverage to gain access to corporate networks around the world. Unfortunately, recent surveys have indicated that fully fifteen percent of people use their pets' names as passwords and other obvious data points like dates of birth, anniversaries, and the like.
All that to say that eliminating passwords is about more than simple convenience. It stands to make corporate networks around the world more secure.
If you want to start using the new passwordless login feature right now the first thing, you'll need to do is to install the Authenticator app and link it to your personal Microsoft account.
My perspective
Once that's done go to your Microsoft account page and sign in and turn on the 'Passwordless Account' under Advanced Security Options. It's fantastic and you're almost certain to love it.
We'll quote Jackie Gleason: "How sweet it is"
---
By Denis Wilson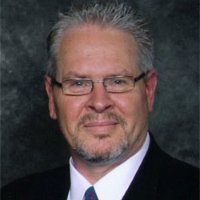 Thanks for reading this short post. For more tips on thriving with small business technology, check out the other blog posts at DWPIA Blogs. You can also find me on LinkedIn, Facebook, and Twitter. 
I am also a published author and speaker on cloud computing, work@home, and cybersecurity. I work extensively with business and professional associations to provide free small business technology education programs.
Contact me if you would like me to speak for free to your association