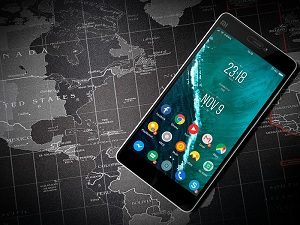 Google has updated the Android app
If you access your Gmail account via your PC, it currently has features that simply don't exist on the Android Gmail app. Specifically with regards to its email search options.
These make it easy to find the exact email you're looking for no matter where it might be buried in your inbox.
The good news is that Google has recently upgraded the Android app.
They gave it the same email search functionality you have access to when switching from your PC to your Android device. This includes the same feature set and a seamless experience.
The Android app gets...
The latest Android update adds the new functionality by way of four buttons below the search box.
These four buttons are:
From
Sent To
Date
And Attachments
These new search filters may be used either pre or post search. This would allow you to quickly drill down and filter your way toward a short list of emails to find exactly the message you're looking for. That is no matter how many messages are in your inbox.
The company began rolling out the change on September 20th. So, by the time you read this the new functionality may already be available to you. If not upgrade your Android Gmail at your next convenience and give the new more robust search a try.
Note that the feature is being rolled out to all Gmail users and there's no way for Workspace or G Suite admins to disable it. Although in fairness only a few people would want to. If you decided, you didn't want to make use of the new feature it's as simple as not taking advantage of it.
My perspective
The bottom line is that it is a handy time saving feature that will make your life easier. Kudos to Google for constantly striving to improve the products in the Google ecosystem and for working tirelessly to create a seamless user experience.
Kojak might have said about the new Android app:
"Who loves ya, baby?"
---
By Denis Wilson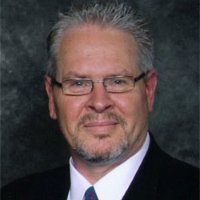 Thanks for reading this short post. For more tips on thriving with small business technology, check out the other blog posts at DWPIA Blogs. You can also find me on LinkedIn, Facebook, and Twitter. 
I am also a published author and speaker on cloud computing, work@home, and cybersecurity. I work extensively with business and professional associations to provide free small business technology education programs.
Contact me if you would like me to speak for free to your association