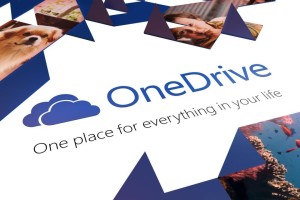 Are you a OneDrive user running Windows 7, 8, or 8.1?
If so, be aware that on January 1st, 2022, your OneDrive desktop application will reach end of support.
Microsoft offers the following explanation
"In order to focus resources on new technologies and operating systems and to provide users with the most up-to-date and secure experience beginning January 1, 2022, updates will no longer be provided for the OneDrive desktop application on your personal Windows 7, 8, and 8.1 devices.
Personal OneDrive desktop applications running on these operating systems will stop syncing to the cloud on March 1, 2022. After March 1st, 2022, your personal files will no longer sync and should be uploaded/accessed directly on OneDrive for web."
The good news is that your OneDrive files aren't going anywhere. So, you don't have to worry about finding a new cloud-based file storage system. This is definitely more than a minor inconvenience and yet another reason to strongly consider upgrading your PC and your Operating Systems (OS) to something more modern.
As things stand the clock is ticking for extended support for the OS mentioned above. It won't be long before you lose the protection offered by periodic security updates. Before that happens, you need to be thinking in terms of steps to protect yourself and all your data regardless of where it lives.
My perspective
Although it is highly inconvenient for people running those older OSes it's completely understandable that Microsoft is taking this stance. Though the company has deep pockets it also has a sprawling catalog of products to maintain. At a certain point they simply have to say goodbye to older applications. Upgrade before the clock runs out.
Don't wait for Edward Murrow to say: 
"Good night, and good luck"
---
By Denis Wilson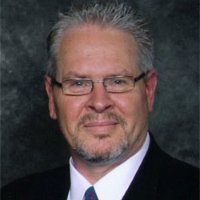 Thanks for reading this short post. For more tips on thriving with small business technology, check out the other blog posts at DWPIA Blogs. You can also find me on LinkedIn, Facebook, and Twitter. 
I am also a published author and speaker on cloud computing, work@home, and cybersecurity. I work extensively with business and professional associations to provide free small business technology education programs.
Contact me if you would like me to speak to your association