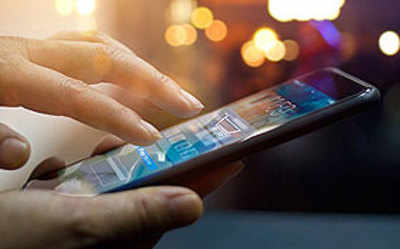 The well-constructed MasterFred is deadly
If you have an Android device, be aware that there's a new strain of malware out there. Called MasterFred this new malware utilizes well-constructed fake login overlays in order to steal the login and credit card information for Twitter Instagram and Netflix users.
A sample of the code was submitted to VirusTotal in June of 2021 when the malware was first spotted in the wild.
Independent analyst Alberto Segura shared a second sample online a week ago with the note that the malware he sampled was used against Android users in Turkey and Poland.
Avast Threat Lab got their hands on the sample and discovered APIs provided by the built-in Android Accessibility Service was utilized to display the malicious overlays.
Avast Threat Lab had this to say
"By utilizing the Application Accessibility toolkit installed on Android by default, the attacker is able to use the application to implement the Overlay attack to trick the user into entering credit card information for fake account breaches on both Netflix and Twitter."
While not new or innovative it is a clever bit of code relying on elements native to the device under attack to help the malware accomplish its mission. That's not to say that MasterFred isn't innovative in other ways. For instance, it uses a dark web gateway called Onion was to deliver the login and credit card information it steals to its command and control server.
Note that briefly MasterFred was found on the Google Play store embedded in a legitimate app. That app was removed but given its presence there (however temporarily) it stands to reason that the hackers are also pushing their malware out to third-party app vendor sites as well.
My perspective
Stay vigilant. MasterFred certainly won't be the last threat we see this year.
As Edward R. Morrow would say as he was ducking the bombs in London:
"Good night and good luck"
---
By Denis Wilson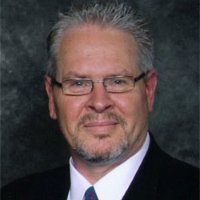 Thanks for reading this short post. For more tips on thriving with small business technology, check out the other blog posts at DWPIA Blogs. You can also find me on LinkedIn, Facebook, and Twitter. 
I am also a published author and speaker on cloud computing, work@home, and cybersecurity. I work extensively with business and professional associations to provide free small business technology education programs.
Contact me if you would like me to speak to your association