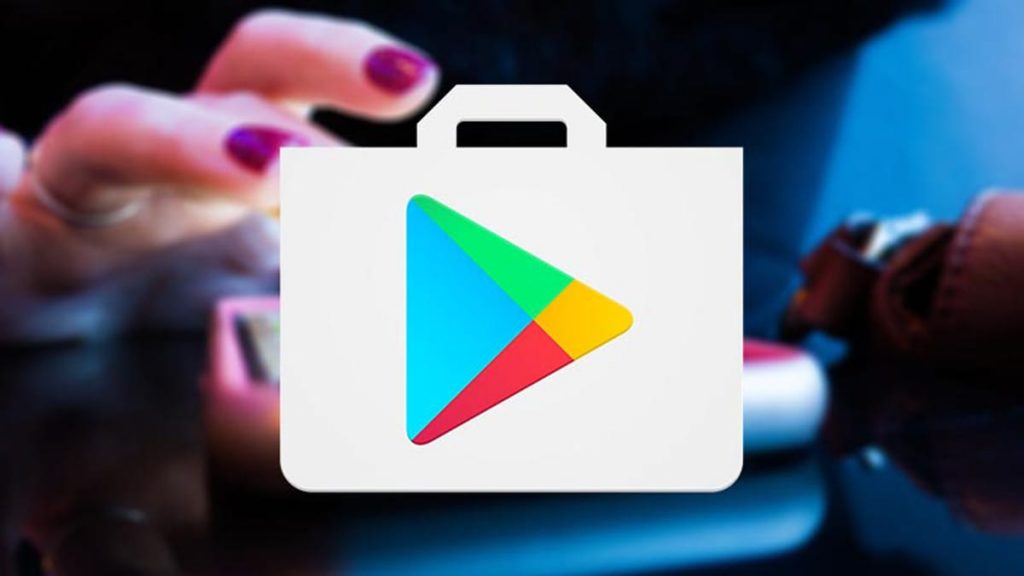 Be cautious of Google Play Store
A security researcher who goes by the name "Dr. Web" has been tracking a suspicious increase in Trojan infiltration emanating from the Google Play Store.
It is not currently known whether a single organized and determined group of hackers is responsible for the surge or if several groups just happen to be focused on the Play Store at around the same time.
What to watch for in poisoned software
Although a variety of malware strains have been spotted embedded in poisoned versions of apps on the Play Store the focus has been on highly popular apps with 500,000 installs or more.  In addition to that, there's a new Android Trojan disguised as a WhatsApp mod.
Other than 'apps with lots of installs,' there doesn't seem to be a clear pattern.  Several poisoned apps were cryptocurrency management tools, Gasprom investment clones, photo editors, and the like.
Broadly speaking at least where investment-oriented apps are concerned, the gimmick was to get an unsuspecting user to create a new account and then deposit money into it which would be siphoned off later.  In the cases of other types of apps, invariably there would be a request made to sign up for expensive subscription services.
The good news is that at the time this piece was written, most of the poisoned apps had been removed from the Play Store.  Unfortunately, there are still a few holdouts.  For example, the app called "Top Navigation" is known to be poisoned but at the time of this writing is still available on the Play Store. Even Worse is it boasts more than half a million installations.
Since Google has been busily chasing down and removing the poisoned apps, the group behind this latest campaign has been setting their sights a bit lower. They now seem to be poisoning apps like Advice Photo Power with around 100,000 installations.
My perspective
The bottom line is that while the Play Store is still mostly safe it's not a completely safe source for malware-free apps so stay on your guard.
You're not watching and... Bob's your uncle... you're infected!
---
By Denis Wilson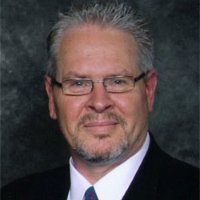 Thanks for reading this post. I always take into mind that your time and attention are precious. And these posts need to be timely, to the point, and short.
For more tips on thriving with small business technology, check out the other blog posts at DWPIA Blogs. You can also find me on LinkedIn, Facebook, and Twitter. 
I am also a published author and speaker on cloud computing, work-at-home, and cybersecurity. I work extensively with business and professional associations to provide free small business technology education programs.
Contact me if you would like me to speak to your association