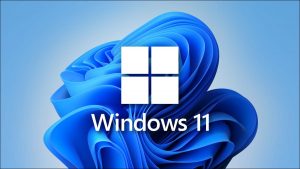 Microsoft eases setting default browser
One of the latest revelations to come from the Windows 11 development team is that Microsoft is working on streamlining the process of setting a default web browser for Windows 11 users.
The new paradigm under development will allow the selection to be made with a single click!
The new change was rolled out on March 28th as part of the company's "C Week" Windows 11 update preview. The plan is to make the new option available to all Windows 11 insiders as of the next Patch Tuesday update on April 12th.
Microsoft has been aggressive in its efforts to force Windows 11 users to stick with their Edge browser by default. A big part of how they've been doing that has been to make the process of switching away from Edge a cumbersome, multi-step process, which has been quite frankly, annoying.
Let's get Windows priorities straight
At the end of 2021 however, the company finally decided to change that. No doubt after legions of Windows 11 Insiders complained loudly about the issue and finally, we're beginning to see those changes in action.
If you're currently using Windows 11 and you don't want to wait, you can manually download the KB5011563 build preview.  Once it is installed go to "Default App" and you can select your default browser with a single click like Windows 10 users can do currently.
We totally understand why Microsoft wants everybody to use their Edge browser.  Unfortunately, if that's what they really want then the solution is to make the Edge browser good enough and compelling enough that users will want to voluntarily switch to it.  By forcing the issue, Microsoft is hurting their own case and driving people away from Edge.
My perspective
It seems that the company is finally on that page, and that's great news for everyone.
So, Microsoft finally said: "Make it so."
---
By Denis Wilson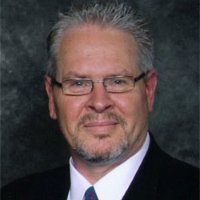 Thanks for reading this post. I always take into mind that your time and attention are precious. And these posts need to be timely, to the point, and short.
For more tips on thriving with small business technology, check out the other blog posts at DWPIA Blogs. You can also find me on LinkedIn, Facebook, and Twitter. 
I am also a published author and speaker on cloud computing, work-at-home, and cybersecurity. I work extensively with business and professional associations to provide free small business technology education programs.
Contact me if you would like me to speak to your association