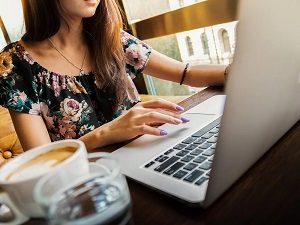 HTML attachments as an attack vector may seem a little old school
According to statistics compiled by Kaspersky Lab indicates that in 2022, that form of attack is not just simply still being employed, but hackers are making surprisingly regular use of it.  The security company detected more than two million emails of this kind targeting Kaspersky customers in the first four months of 2022.
The specific breakdown of monthly instances looks like this
January 2022: 299,859 instances
February 2022: 451,020 instances
March 2022: 851,328 instances
And April 2022: 386,908 instances
The researchers aren't clear on exactly what caused the huge spike in March, but they note that it returned to expected levels the month following.
A recent spike seen in HTML attachments
Using HTML attachments as an attack vector saw a big spike in 2019 and then it seemed to fall out of favor. The number of instances dropped markedly and prompted some security researchers to conclude that, based on current trajectories, the attack vector was on the way out.
The last four months seem to have disproved that notion and HTML attachments are back in fashion in the underbelly of the web.
It's important to remember that merely opening these files is in many cases enough to have JavaScript run on your system. That could lead to the target system being hijacked using a malware-assembly-on-disk scheme that could allow it to bypass antivirus software entirely.
This isn't something that gets mentioned very often in employee email safety training, but it should be.
My perspective
As ever, the best defense against any type of phishing attack is to treat any incoming email message from a sender you don't know with a healthy dose of skepticism. If that email contains an attachment, those attachments should be treated even more skeptically. Good education is the best defense for these types of attacks.
They're here!
---
By Denis Wilson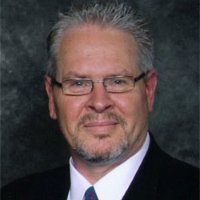 Thanks for reading this post. I always take into mind that your time and attention are precious. And these posts need to be timely, to the point, and short.
For more tips on thriving with small business technology, check out the other blog posts at DWPIA Blogs. You can also find me on LinkedIn, Facebook, and Twitter. 
I am also a published author and speaker on cloud computing, work-at-home, and cybersecurity. I work extensively with business and professional associations to provide free small business technology education programs.
Contact me if you would like me to speak to your association