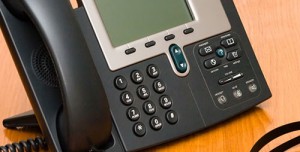 Do you have a VoIP telephone system?
There are many reasons why staff may be required to put customers on hold. However, Voice-over Internet Protocol (VoIP) technology can be utilized to ensure that callers do not feel abandoned during this time. In addition, VoIP systems offer the option of entertaining customers while they wait in line. Some possibilities are playing engaging music, explaining new promotions or sales, and delivering exciting marketing messages.
It is an excellent opportunity for your marketing message to reach a captive audience while the customer is on hold. VoIP systems allow you to record various messages based on the caller's purpose. For example, an individual trying to contact the sales department may hear information about current sales, promotions, or special offers during the on-hold message.
Try on hold marketing messages
You can customize the messages to ensure callers know that an agent will address their concerns. Then, while a customer is waiting, the company can provide new information and captivating anecdotes. Using VoIP features to entertain and inform customers, companies can dramatically improve their customers' on-hold experiences.
VoIP services provide more options for music on hold than traditional phone systems. A caller who hears music on hold is likelier to stay on the line than one who hears silence.
A VoIP system allows businesses to upload audio files instead of relying on legacy tools' loops. In addition, VoIP systems allow companies to set several parameters that may enhance the customer experience. Some other features that VoIP offers are determining the frequency and duration of a track, whether the music continues when the caller is put back on hold, and the arrangement of tracks.
My perspective
VoIP can transform monotonous on-hold experiences into more enjoyable ones by providing customers with a more satisfying and engaging experience.
 "Everything you can imagine is real." - Pablo Picasso
---
By Denis Wilson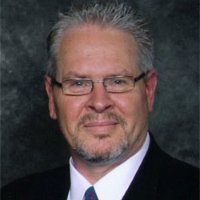 Thanks for reading this post. I always take into mind that your time and attention are precious. And these posts need to be timely, to the point, and short.
For more tips on thriving with small business technology, check out the other blog posts at DWPIA Blogs. You can also find me on LinkedIn, Facebook, and Twitter. 
I am also a published author and speaker on cloud computing, work-at-home, and cybersecurity. I work extensively with business and professional associations to provide free small business technology education programs.
Contact me if you would like me to speak to your association