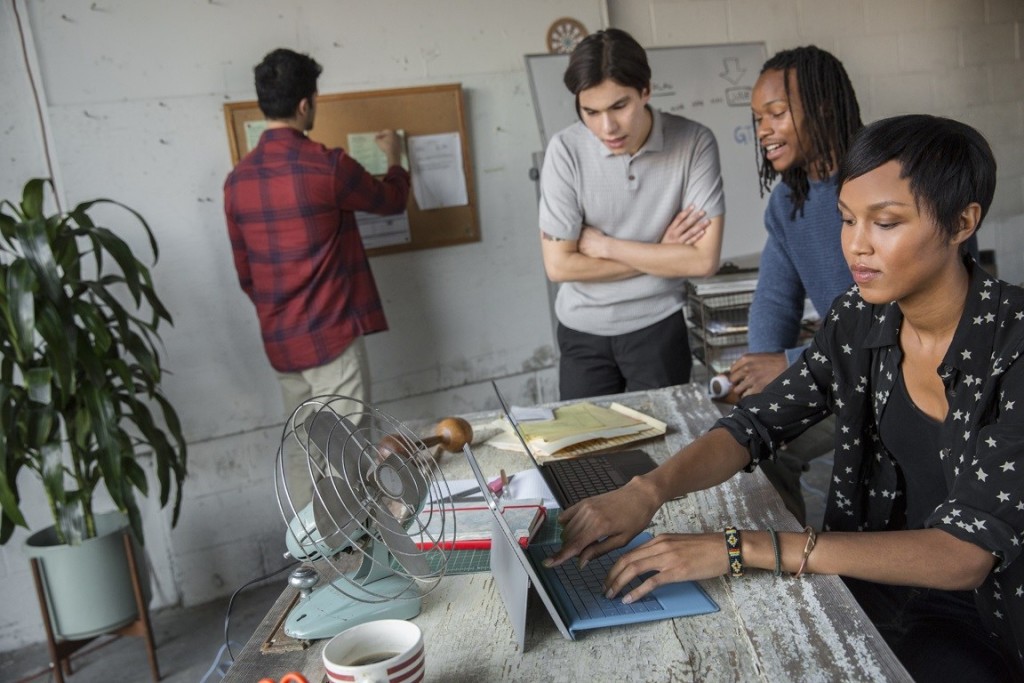 Cybersecurity Tips for Employees: The Complete Guide to Secure Behavior Online and in the Office
When developing cybersecurity programs, many businesses focus on protecting their infrastructure perimeter and device endpoints. After all, that's where cybercriminals usually first gain access and wreak havoc on a company's digital access.
But it's also important to consider what happens when a threat bypasses perimeter defenses and targets an employee—in the form of a malicious email or text, or even a voicemail that might prompt an employee to respond with confidential company information. There's also the possibility of an offline attack from inside the office, where an employee or an office visitor might gain access to valuable data by quickly taking something carelessly left on a desk.
Worse yet, once you've spent the time and money to install a new system, you're pretty much stuck with it and the last thing you want is an overpriced, complicated system that requires a lot of outside maintenance.
According to a PricewaterhouseCoopers survey, in 2014, 69% of business executives expressed concern about cyber threats, including a lack of data security. In 2015, an updated survey increased that number to 86%.
These numbers indicate that it's clear there's a pressing need for better cybersecurity. The issue is not going away anytime soon. If anything, it's only  getting worse. Coupled with the Internet of Things (IoT) and the explosive growth of mobile devices, the threat landscape and potential fordata leaks is even  more significant.
In this eBook, we explore the need for employees to practice strict and secure cybersecurity habits—not only to thwart digital attacks, but also to prevent  someone from simply walking by their desk (in the office or at home) and picking up a device or document that contains sensitive information. We  also present the key steps SMB business owners can take to educate their employees to help secure their company's data and intellectual property.
Please send for your free ebook and we will email it you today