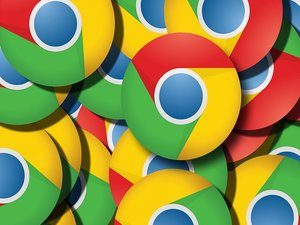 Are you a Google Chrome user? 
If so, be aware that the company recently released a stable version of Chrome 102 and is urging all users of its browser to update right away. The latest release contains a total of 32 security fixes on Windows, Mac and Linux.
Of the 32 flaws addressed, eight are high-severity, nine are medium, seven are low-severity and one is critical.  The critical flaw, tracked as CVE-2022-1853, is a "user-after-free in IndexedDB" which is an interface where data is stored in a user's browser.
Update your Google Chrome to fix the problem
Details about the bug or how hackers could exploit it is limited. Pieter Arntz is a security researcher at Malwarebytes, and according to them, a hacker could exploit the flaw by creating a poisoned website that would take over the visitor's browser by manipulating the IndexedDB.
None of the flaws addressed in Chrome 102 are "Zero Day" issues, meaning flaws that were exploited before Google released the patch to address the flaw.  Even so, many people are somewhat slow to update their browser, and if you are one of them, then you could be in for a world of headaches if a hacker sets their sights on your system.
You can get Chrome 102 for Windows, Mac, and Linux right now. In case you weren't aware, normally Chrome is updated every four weeks but the extended release gains an additional four weeks by Google back-porting important security fixes to it.
My perspective
Also be aware that an extended stable release is updated every eight weeks.  Grab yours today and kudos to Google for their tireless work!  Last year, Google's Project Zero team counted a total of 58 Zero-Day exploits for popular software, with twenty-five of these impacting web browsers. The health of your technology depends solely on your responsible care!
Hey, let's be careful out there!
---
By Denis Wilson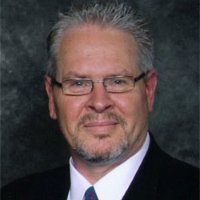 Thanks for reading this post. I always take into mind that your time and attention are precious. And these posts need to be timely, to the point, and short.
For more tips on thriving with small business technology, check out the other blog posts at DWPIA Blogs. You can also find me on LinkedIn, Facebook, and Twitter. 
I am also a published author and speaker on cloud computing, work-at-home, and cybersecurity. I work extensively with business and professional associations to provide free small business technology education programs.
Contact me if you would like me to speak to your association