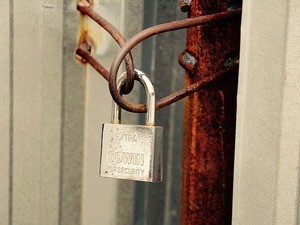 VPNs are a principal security utility
Virtual private networks (VPNs) are used to give users remote access to resources on corporate networks. However, several factors have revealed incompatibilities between VPNs and zero trust security systems.
Businesses are worried that VPNs are becoming a severe threat to their operations. According to a report by Zscaler (a zero trust architecture expert), nearly half of information technology professionals have seen an increase in VPN attacks since moving to remote networks.
The Zscaler report surveyed more than 350 information technology experts working with international workforce companies. Sixty-five percent of businesses are considering VPN alternatives, and 80% of those are actively pursuing a zero trust security strategy.
What is zero trust security?
According to the zero trust architecture (ZTA), trust cannot be given to any user, device, or web app. Therefore, unlike a security infrastructure built on a VPN, every data exchange can be considered a threat.
ZTA is founded on three main ideas. The first step is to verify, authenticate, and approve every connection attempt consistently.
A second step is reducing risks; users and applications should only have the necessary access to complete their jobs.
Finally, a ZTA is created to minimize the impact of attacks and breaches.
My perspective
Recent high-profile breaches are showing VPNs have become a frequent target of cybersecurity attacks. Using a ZTA can help safeguard against the evolving threat landscape.
You're gonna' need a bigger boat in dealing with this
---
By Denis Wilson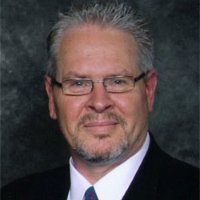 Thanks for reading this post. I always take into mind that your time and attention are precious. And these posts need to be timely, to the point, and short.
For more tips on thriving with small business technology, check out the other blog posts at DWPIA Blogs. You can also find me on LinkedIn, Facebook, and Twitter. 
I am also a published author and speaker on cloud computing, work-at-home, and cybersecurity. I work extensively with business and professional associations to provide free small business technology education programs.
Contact me if you would like me to speak to your association